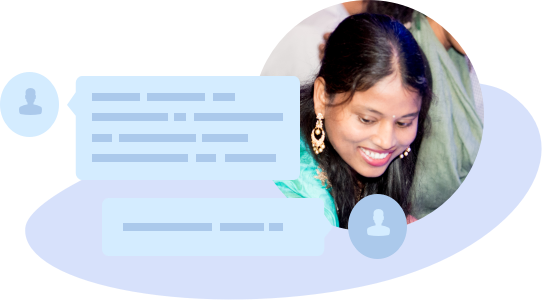 Initech Global is a leading solutions firm, pairing consultants and clients in the field of Information Technology. Our solutions are creative, efficient, and smart.
See our blog to learn about the most recent news about Initech Global. Be sure to follow us on Facebook and LinkedIn for even more.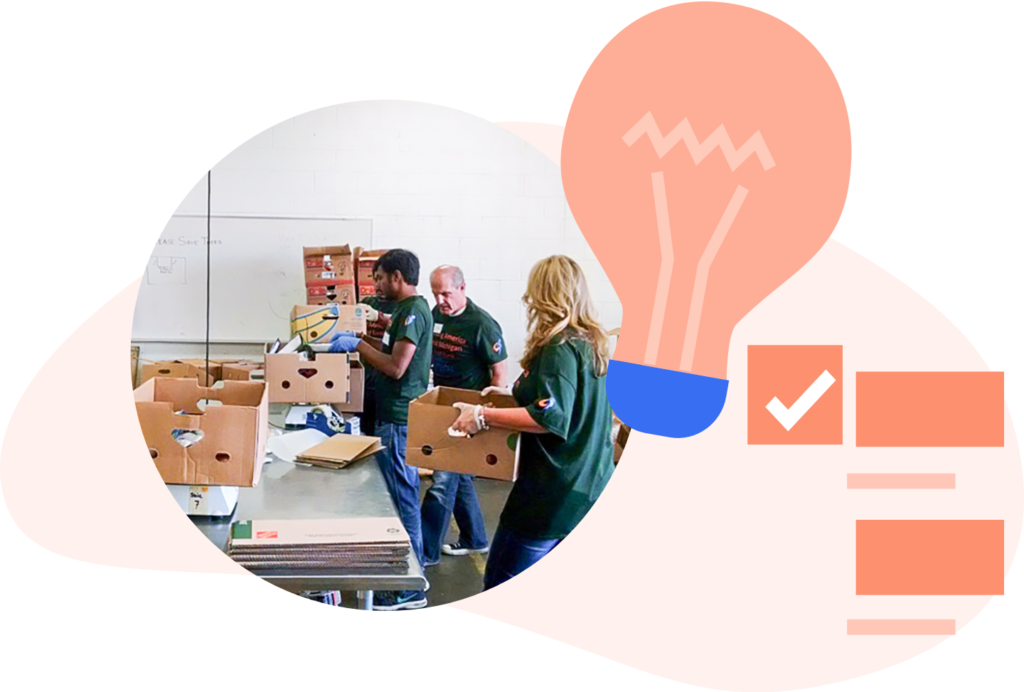 We are a people-centered technology company, driven by seven core values.
We're sorry. It seems there aren't any posts to show right now. Please check back again later!