MyInitech is a flexible, cloud based workforce management system built to simplify daily HR and project management tasks and responsibilities. Managing your workforce effectively is vital to an organization's success. But incorporating a system that keeps your business running smoothly doesn't just impact your bottom line—it impacts your people.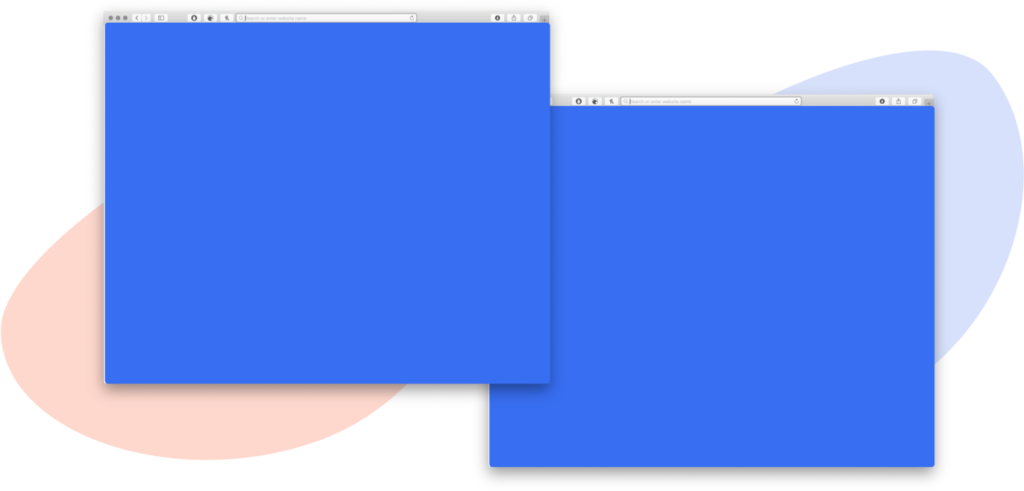 Building a WorkForce Solution
Captures detailed labor data and automates even the most complex pay rules for your diverse workforce—hourly, salaried, or contingent.
is a highly flexible solution that allows you to optimize labor schedules, so you can field the right team at the right time, every time.
provides real-time access to a complete view of your organization's workforce analytics to improve business analysis and workforce planning.
automates key facets of fatigue risk mitigation, enforcing employee work-hour limits and aligning with fitness for duty best practices.
is an intelligent scheduling solution designed specifically for organizations with hourly paid employees across multiple locations.
Absence Compliance Tracker
manages every aspect of employee leaves, including national, state/provincial, union, and corporate policies, in a single tool.
enables organizations to effectivley plan, track, and evaluate the work performed by field crews.
offers a variety of solutions for employee time tracking solutions including time clocks, online timesheets, and mobile.